Enjoy exclusive rewards from Urth to you.
Here is how the Urth Loyalty Program works:
Earn Credits at the Cafe
Present your Urth Loyalty Card or give your phone number to an Urth cashier BEFORE a purchase and you will automatically be credited one point for each coffee, espresso, or tea drink of all preparations including over ice or blended ice that you buy. Smoothies and fruit drinks do not apply here.
Get Credits When Ordering Online
Please sign in to your Loyalty account PRIOR to an online purchase to receive drink credits.
Rewards At a Glance: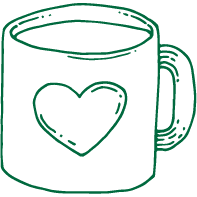 Earn Free Drinks
Purchase 10 heirloom, organic coffee or fine tea drinks and enjoy one coffee or tea drink for free on your next visit. Smoothies and fruit drinks are NOT covered in this reward.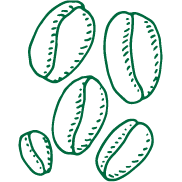 Earn Free Bags of Coffee
For every 10 pounds of bulk coffee you purchase, we will give you one pound for free on your next order to pick up at your local Urth Caffé.
NOTE: 12-ounce bags ordered through the Urth Store do not qualify for this Loyalty reward. For more information visit https://www.urthcaffe.com/shop or contact the Sales office by emailing info@urthcaffe.com or calling 213-797-4527 ext 1.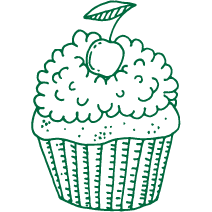 Birthday Treat
Enjoy a delicious treat every year for your birthday during your birthday month. (Be sure to include your birthdate in your personal account information.)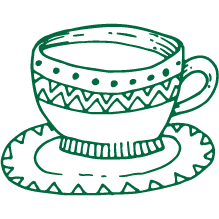 Refer a Friend
Refer a friend and earn a free coffee or tea drink once that referral makes their first purchase.
Register Your Rewards Card:
Have a Card, Need to Register
If you have a new Loyalty card, you must register your card to use the Loyalty program. Click the Register My Card button below.
Account Log In
If you are already registered, login to your account in order to edit your personal information, sign up for email notification of promotions and seasonal rewards, and review your transactions.
Don't Have a Card, Need to Join
Join the Urth Loyalty Program today! 
We're excited to help you get started enjoying the exclusive rewards from Urth to you.