Fine Teas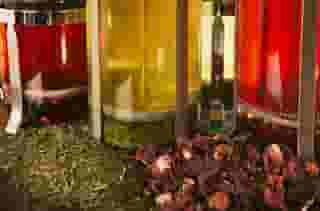 Buy Tea
Choose from our exclusive selection of fine loose leaf black, fruit scented, oolong, green, white, matcha green teas, and herbal infusions. Each source garden is carefully selected by Urth Caffé based on highest quality, commitment to purity, uniqueness, and sustainability.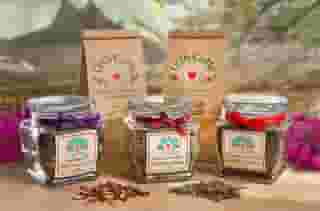 About Urth Tea
Urth Caffé sources the finest imported black, green, white, and oolong teas from the most famous tea gardens of the world. Most are certified organic, or from traditional gardens that have been growing tea in harmony with nature for hundreds of years. Urth's herbal infusions are all our own developed recipes from fresh, hand-picked, 100% certified organic herbs. Urth expertly blends and scents all of our own fine teas to bring you the most exclusive experience.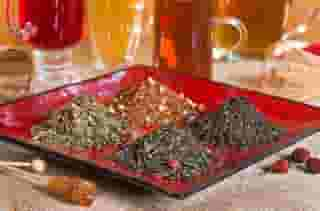 Tea Brewing Tips
The simple act of making a pot of tea is both relaxing and economical.
Place one heaping teaspoon of loose leaf tea per each ten ounces of water (add double the amount for herbal blends) in a warmed teapot. The best flavor results when the leaves have plenty of room to grow as they steep.