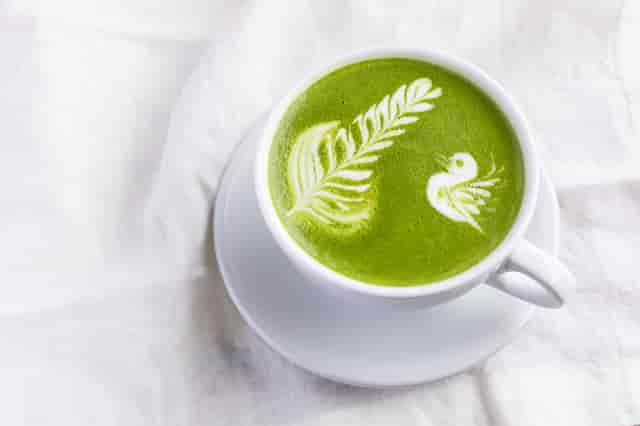 Licensing
Licensing
We have started looking for strong, qualified operators who can exclusively license and develop our brand in a premium territory. We are only considering operators with successful hospitality experience who are well capitalized to develop a cluster of multiple Urth Branches in a selected territory. If you are interested in learning more, we are happy to introduce you to our application process.

Established 1989 - Built for Generations to Come…Urth Caffé is a unique, premium European style cafe. We are considered a pioneer as the first exclusive coffee roaster of heirloom organic coffee and fine teas in the United States. Urth works directly with its' exclusive source coffee and tea estates in Africa and Japan. We serve health conscious cuisine for breakfast, lunch and dinner. Urth is also famous for its' fine desserts with vegan and gluten free options.

Proven Performance - Urth Caffé is one of the busiest coffee houses in the nation in sales per square foot. Each individual Urth branch sells on average $7 million per year per location and sees more than 1,500 guests per day.
International Licensing
Tokyo
Urth currently has an international licensee in Tokyo, Japan. The first premium Urth Caffé Tokyo branch opened in Daikanyama District of Shibuya in April 2013, and it is enjoying long lines and press. The second branch opened in the trendy area of Omotesando Hills, Tokyo May 2014. Urth Japan plans to open 100 branches.
Gulf Coast Countries
Urth Caffé opened its first licensee in the Middle East in Riyadh, Saudi Arabia in May 2017 and it is enjoying tremendous popularity. We have received messages from Americans who live and work in the Gulf Coast Countries saying they are flying to Saudi Arabia to enjoy our heirloom, organic coffee.
Urth Headquarters
The Urth Caffé headquarters and central commissary is in Downtown Los Angeles, where our coffee roasting factory, tea blending, bakery and kitchen is located. Urth enjoys an internationally recognized brand name after 20 years of success in a city with heavy international travel. Moreover, Urth has been featured many times on the HBO's Entourage TV series. We are fielding requests for licensing from literally every continent on earth.
Urth Master License
Urth is now looking for qualified operators who can develop a 3-5 branch cluster in a premium territory. An Urth license includes extensive training of all Urth bakery, menu recipes, coffee & tea, management style, operation manuals, POS systems, and culture that has been developed over our 20 year history.
Urth Training
Extensive training and support for staff, chefs, bakers, and management takes place with our rigorous program at the Los Angeles, CA headquarters. We are capable of sending key trainers to any part of the world to assist with consistency and success. We will assist in sourcing of local, fresh ingredients in order to produce a high quality Urth menu. We will ship fresh roasted heirloom, organic coffee and fine tea from our company headquarters in Los Angeles.
Application Process
Start the application process today by contacting Shallom Berkman, Co-Founder of Urth Caffé at sberkman@urthcaffe.com.