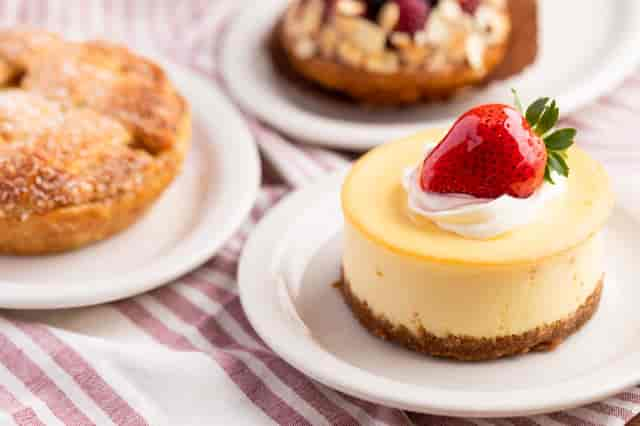 Customer Service
Customer Service
Making sure our customers are satisfied is as important to the Urth as the quality of our products. If any of the Urth's products fail to meet your expectations, please contact Customer Service and we will gladly replace it.

Customer Service is available Monday to Friday, 8am to 3pm PST at (213) 797-4527.
Bulk and Office Prices
Buy any Urth organic coffee in its original 5 pound vacuum sealed bag and receive a discount of $2 off per pound. Please contact our Customer Service at (213) 797-4527 to get quotes on bulk pricing for Urth Caffé brand organic coffees, fine teas, and product information.
Shipping and Delivery
Orders placed by 12 AM PST Monday through Friday will arrive within 1-3 days in California, outside California 5-7 business days. Orders are shipped UPS ground unless requested otherwise. To ensure the highest standards of freshness, we promptly ship your coffee after roasting, usually by the same business day.

For all other inquiries, please email info@urthcaffe.com.
Need Help with Something Else?
Send us a message and we will get back to you shortly!