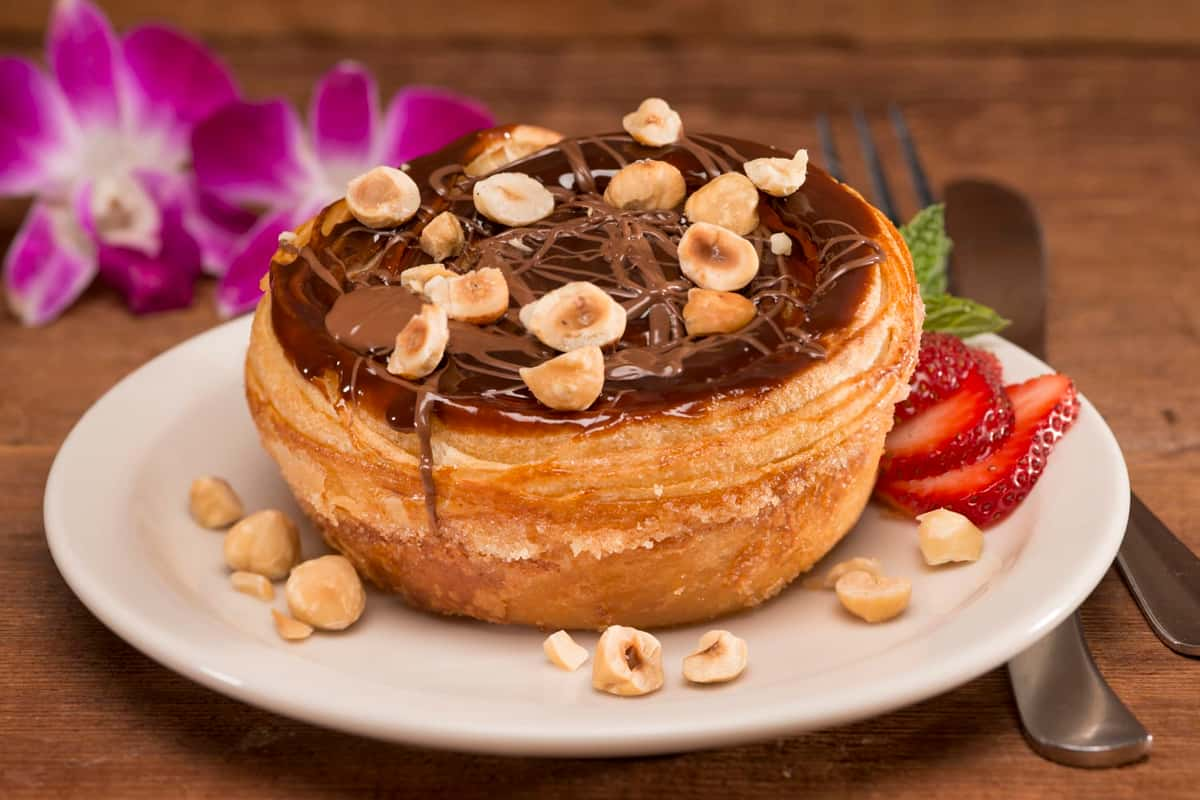 Bakery & Desserts
Bakery Menu
Urth Exquisite Cakes
We bake our cakes each day, using only the finest natural and organic ingredients such as imported chocolate, fresh cream, farm-fresh eggs and European style butter.
Famous Cheesecakes
Unbelievably rich and creamyour cheesecakes are known as the very best in Los Angeles.
Old-Fashioned Pies
Our pies are baked fresh every day.
Fresh Baked Classic Cookies
Urth Vegan Desserts
Egg- & Dairy-Free