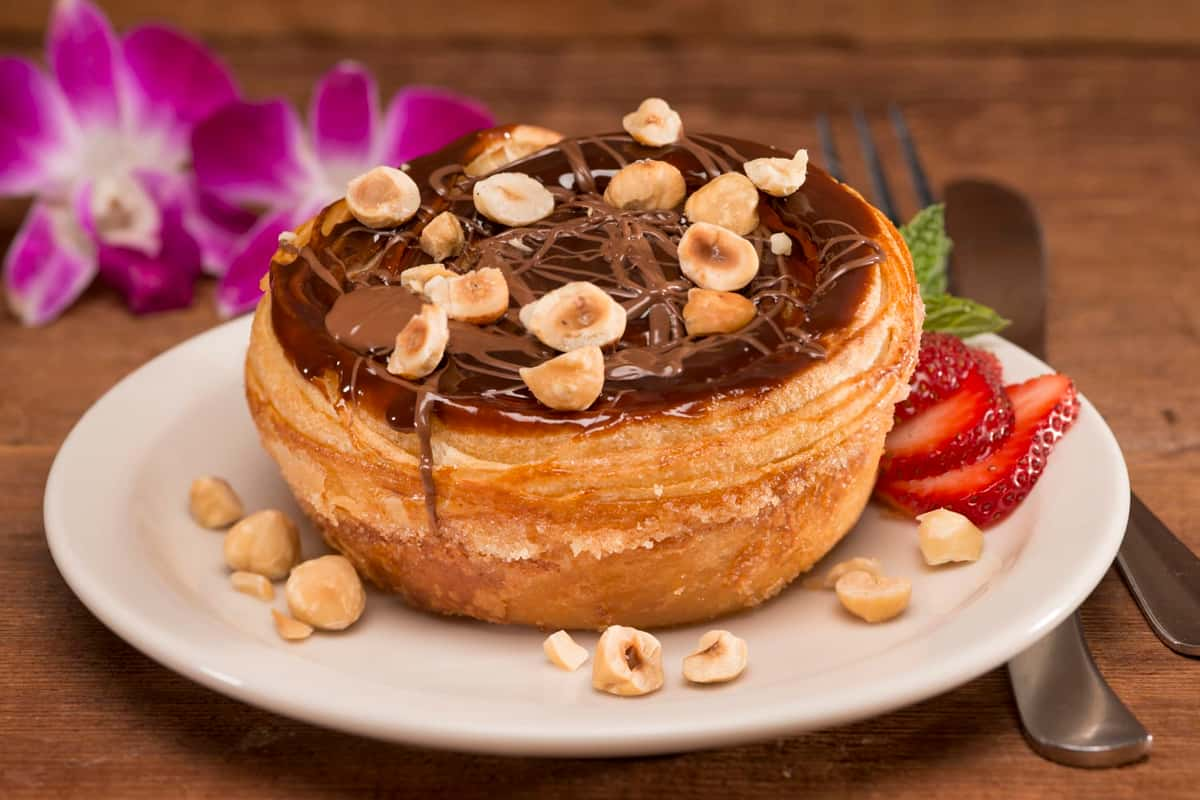 Bakery & Desserts
Bakery Menu
Famous Cheesecakes
Unbelievably rich and creamyour cheesecakes are known as the very best in Los Angeles.
Old-Fashioned Pies
Our pies are baked fresh every day.
Urth Exquisite Cakes
We bake our cakes each day, using only the finest natural and organic ingredients such as imported chocolate, fresh cream, farm-fresh eggs and European style butter.
Fresh Baked Classic Cookies
Urth Vegan Desserts
Egg- & Dairy-Free