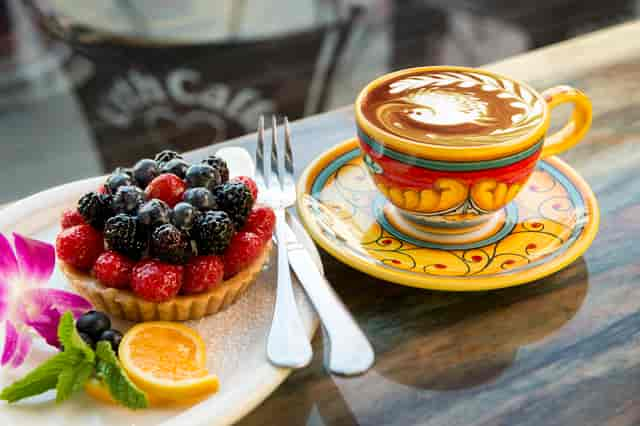 About Us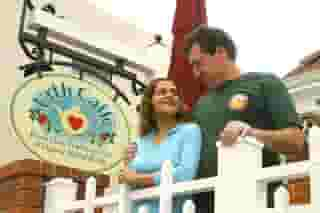 Our Story
Urth Caffé began as Jilla and Shallom Berkman's dream over 30 years ago. In 1989, they met a passionate coffee farmer named Jorge from a farm in Peru producing organic, heirloom coffee. The Berkmans were intrigued by Jorge's mission. They discovered many destructive practices were used in coffee production that made it one of the most chemically treated food commodities in the world. Heirloom coffee trees are very rare and have never been genetically modified. The Berkmans decided to become pioneers in health-conscious coffee.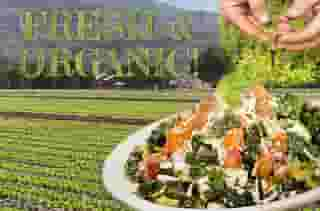 Farm to Table
Our practice is based on sourcing local, sustainable, and whenever possible organic ingredients. Urth enjoys many direct, special relationships with local farmers. Urth Caffé's menu offers a fresh, healthy, sustainable way of eating, drinking and living by using 100% natural ingredients completely free of any artificial ingredients or GMOs.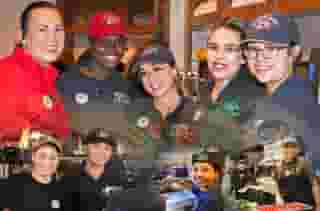 The Urth Oasis
The Urth Caffé staff is famous for its unique kind and gracious service. Urth's greatest pride is the incredible team that works so hard to create an "oasis" in the busy city by providing service which is second to none. Urth Caffé is the heart and soul of its community by truly serving the community with kindness, gratitude, purity, and quality!