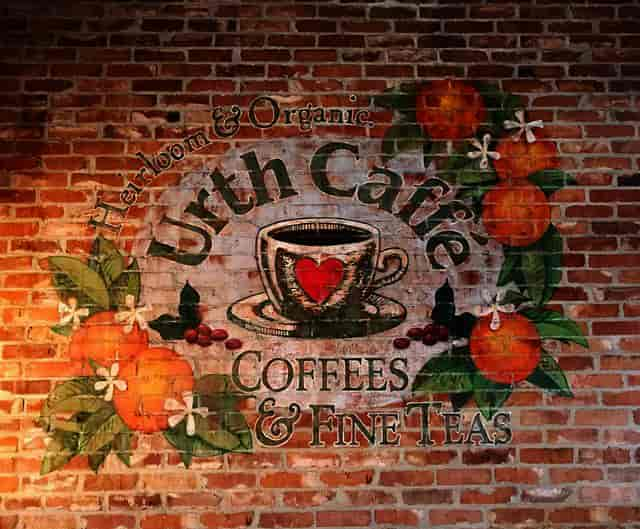 Urth Caffé's World
What's behind the famous Urth Latté Art?
One of the many things that separate Urth coffee and tea lattés from any others in Southern California are the mini works of art fashioned in the foam on top of each cup.
Spotlight on Urth Caffé Melrose
Urth Caffé Melrose, our oldest location, opened in November 1994 nestled in the heart of the famous West Hollywood Design District on Melrose Avenue. The origins of Urth Caffé Melrose began way back when a pre-fab home, made in the Midwest and moved to West Hollywood, was purchased by Al Berkman, the grandfather of the founders of Urth in 1940.