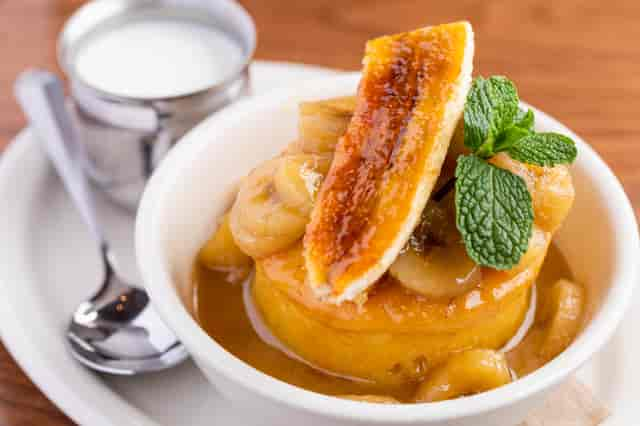 Farm to Table
Urth's Sustainable Practices
Our practice is based on sourcing local, sustainable, and whenever possible organic ingredients. Urth enjoys many direct, special relationships with local farmers. Urth Caffé's menu offers a fresh, healthy, sustainable way of eating, drinking and living by using 100% natural ingredients completely free of any artificial ingredients or GMOs.

We use the creamiest butter, grass-fed beef, local family free-range vegetarian-fed eggs; organic and hormone-free dairy, seasonal sustainable fruits and organic salad lettuces from the farm brought directly to our cafes each day.

Thanks to our relationships with Southern California local farmers – we'd like to introduce you to Kenter Canyon Farms, Fillmore.
Kenter Canyon Farms, Fillmore
Kenter Canyon Farms originated as a family farm in Northern California that grew Mesclun, the French slang term for "mix" describing a blend of small, young leaves of arugula, lettuces, dandelion, frisée, chervil, and whatever the garden yielded any given day. Kenter's organic vegetables were on the menu of Chez Panisse created by Alice Waters, pioneer of California cuisine focused on organic, sustainably grown ingredients.

Kenter Canyon founder Andrea Crawford saw the possibility of developing the salad model she had created for Waters, and approached Spago's Wolfgang Puck to see if he would like this kind of salad for his restaurant. He didn't hesitate and in 1985, Crawford and her family relocated to Los Angeles where they developed the first urban salad garden.

Today, Kenter Canyon Farms is based in Fillmore, with seven additional ranches nearby ranging from 10 to 40 acres each dedicated to certified, organic farming. "We chose Kenter Canyon Farms because they are famous for their quality and sustainability in the organic gourmet baby lettuce market," said Shallom Berkman, Urth Caffé co-owner.

"We're one of the few remaining small organic growers of these commodities," Kenter Canyon co-owner Robert Dedlow explained to Urth's Chef Davide Diova during a recent tour. "This is a niche that has been taken over by very big agricultural concerns. But we're still doing it locally to supply the L.A. area." Dedlow and Diova visited a propagation house where perennial herbs such as marjoram, tarragon, rosemary, oregano and sage are being nurtured for harvest in the fall. Every 20 minutes the crop is irrigated by overhead misters.

Showing a stem of kale, Dedlow pointed out a ladybug. "That's what you want to see. The ladybug is a beneficial insect, a predatory insect that eats aphids," he explained. "You can see that this has not been treated with any systemic chemical or pesticide. If it had, the lady bug couldn't life there."

"That's what organic agriculture is all. It's about letting nature take its course."
More on Sustainability
Often times we are asked about our standards and philosophy in regards to the sustainability and quality of our ingredients. The purity, quality, and sustainability of Urth coffee, tea, foods and desserts is a passion that drives and inspires us every day. Urth standards for coffee include 100% certified organically grown, heirloom, sustainable agriculture, shade grown, direct trade, and award winning quality.

Our herbal teas are 100% certified organically grown primarily from the Pacific Northwest. Urth fine teas come from organic estates or ancient tea farms that use traditional, sustainable methods.

Urth Caffé serves only the highest quality, all-natural ingredients—organically grown whenever possible. We provide a menu that fits the spectrum of healthy diets—from strict vegan to pure decadence – made from 100% natural ingredients from the creamiest butter, grass fed beef, free range vegetarian-fed, organic eggs, organic and hormone-free dairy products, seasonal fruit, and greens supplied directly from local and or organic farms.

We do not serve any product that is made with any artificial ingredients or GMOs. We offer many completely vegan dishes and desserts, and health conscious foods that meet many health conscious diets such as desserts made with fruit juice instead of refined sugars. Urth Caffé standards mean for you a fresh, healthy, sustainable way of eating, drinking and living.