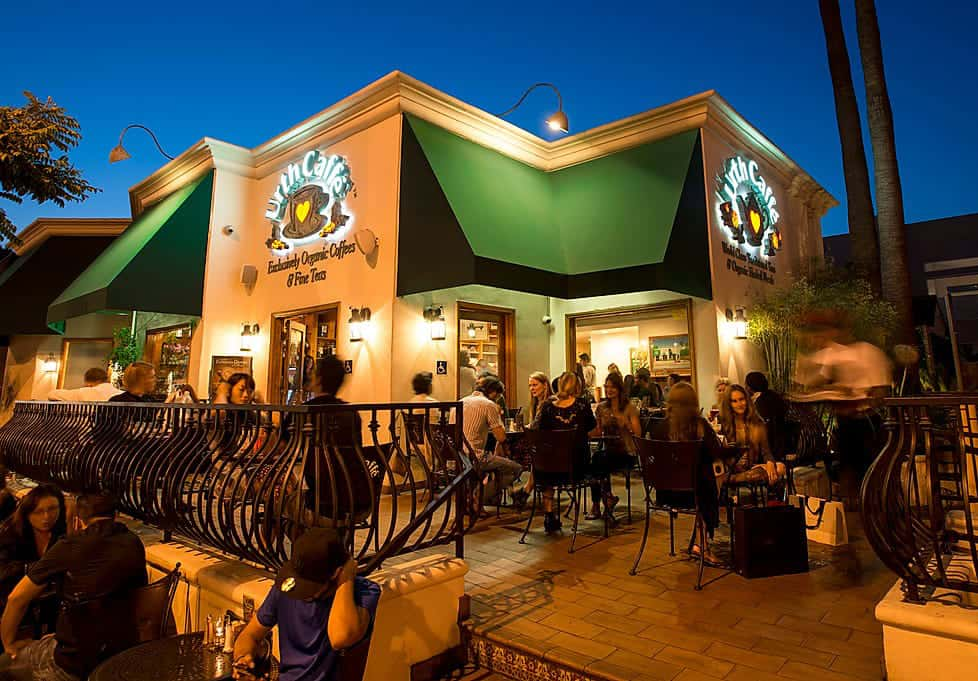 Melrose

Contains Pork

New!
Breakfast
𝗙𝗢𝗢𝗗 𝗔𝗟𝗟𝗘𝗥𝗚𝗬 𝗡𝗢𝗧𝗜𝗖𝗘
FOOD PREPARED IN THIS ESTABLISHMENT MAY CONTAIN THESE INGREDIENTS:
MILK, EGGS, WHEAT, PEANUTS, TREE NUTS, SOY, FISH AND SHELLFISH
We'll do our very best, but we cannot guarantee that our menu items, kitchens or our suppliers are 100% allergen-free.
Thank you for your understanding and patronage.