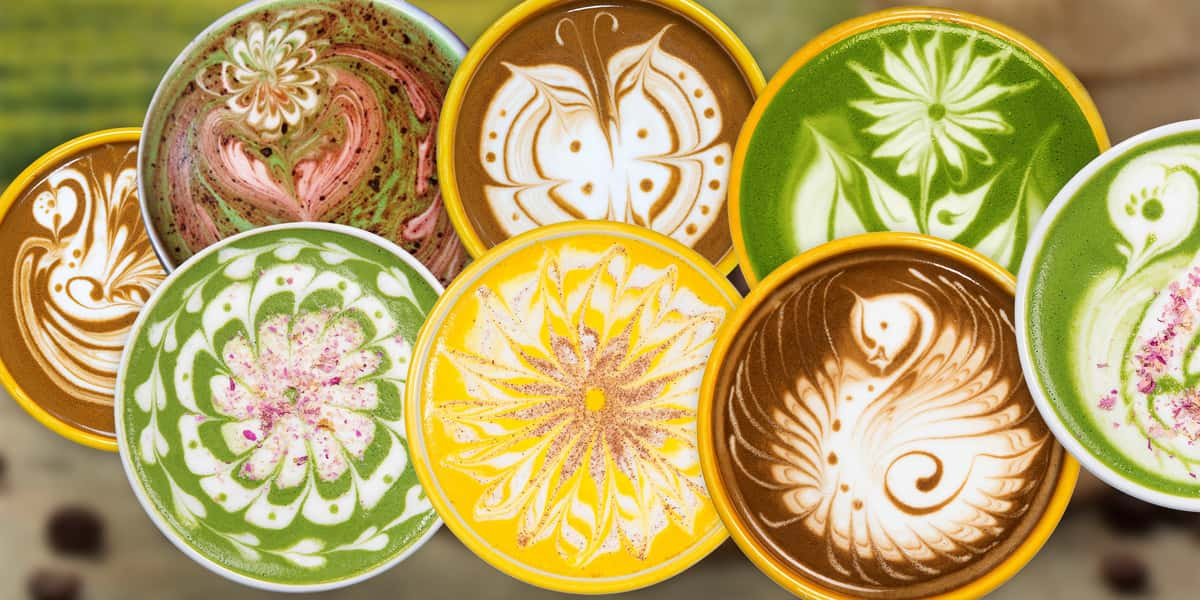 What's Behind the Famous Urth Latté Art?
What's Behind the Famous Urth Latté Art?

One of the many things that separate Urth coffee and tea lattés from those produced by other coffee houses are the mini-works of art fashioned in the foam on top of each cup. The foam becomes the canvas for sometimes whimsical, always delightful pictures created by each barista.
It's no small feat to make those flavorful, beautiful lattés. Each Urth Caffé barista goes through six months of rigorous training before they can serve customers. And they continue to formulate new designs each day.
Urth Co-Founders Shallom and Jilla Berkman themselves became latté art students after they discovered designs during a research trip to Italy. "We learned it was almost a lost art," Shallom explained. "We were so enchanted that we started asking around in the coffee industry and learned that there were Italian masters in Seattle. We saw it being done and started practicing on our own."
"You really can't train artistry," said Urth Co-Founder Shallom Berkman. "You can show them techniques, but it won't be right unless the person is an artist."