Is Urth Cuisine Healthy?
Is Urth Cuisine Healthy?
Yes, Urth Caffé Cuisine is very healthy! We are passionate about serving a health-conscious menu focused on the finest organic, sustainable, and local ingredients, many of which are delivered straight from local family farms each day. We offer fresh, tasty, vibrant choices that fit the spectrum of healthy diets from many plant-based vegan and gluten-free dishes to pure decadence of the creamiest, imported French butter, organic and hormone-free dairy, grass-fed beef, and the best old-school, truly free-range eggs.
In fact, several menu items are available with plant-based ingredient substitutions upon request. All heirloom, organic coffees and fine teas can be prepared with soy, almond, coconut, oat, or organic milk (for additional charge). Gluten-free bread is available to use on all of our sandwiches. Many entrees, Urth's Huevos Rancheros and Pizza Huevos Rancheros for example, can be prepared with plant-based eggs, plant-based cheeses to make the dish completely vegan.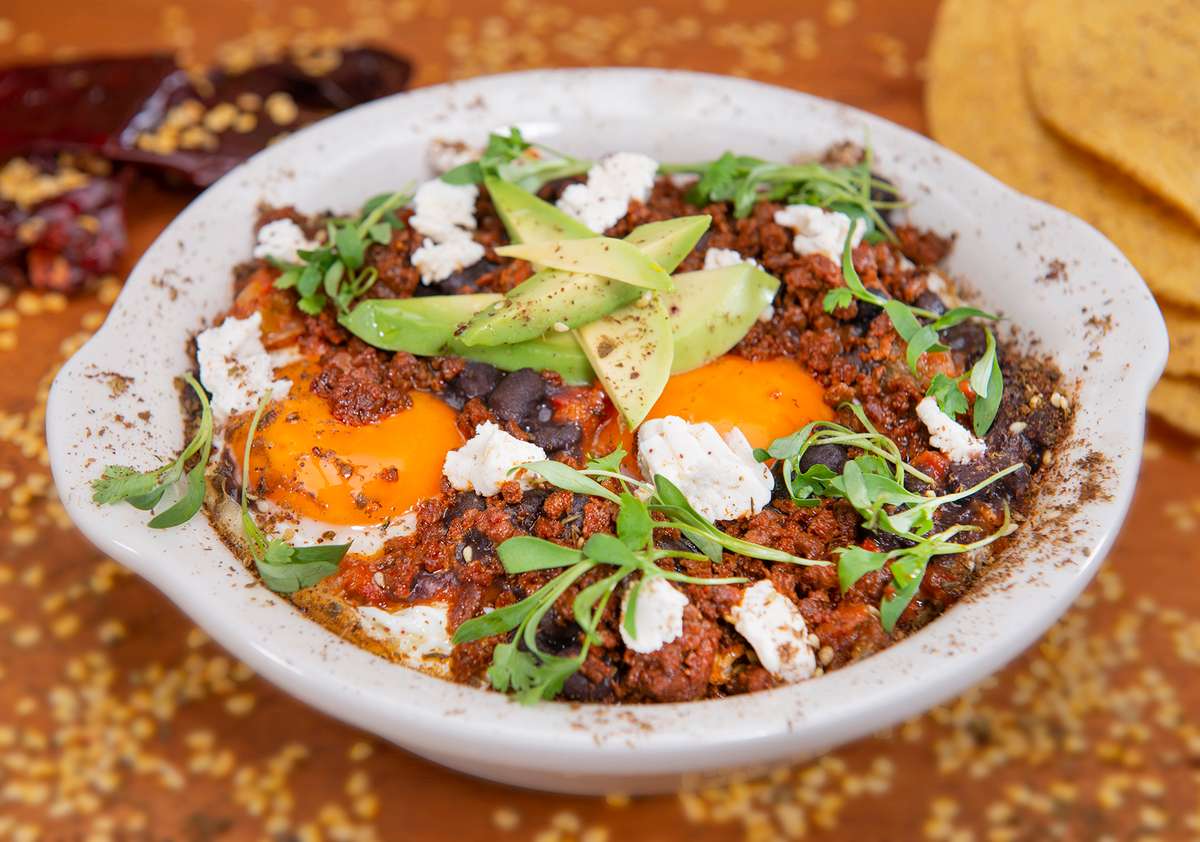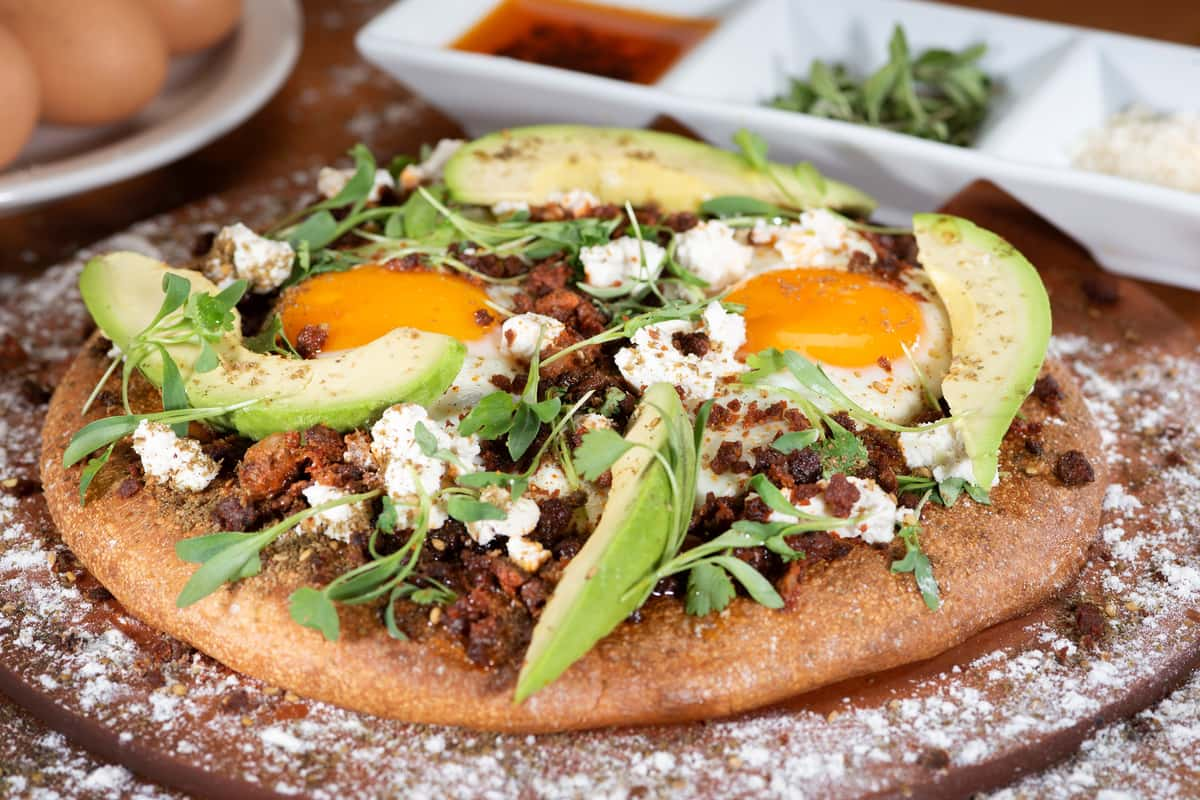 Urth Caffé's Huevos Rancheros, left, and Pizza Huevos Rancheros can both be prepared with plant-based eggs and cheese.


So many menu choices started out vegan, such as our Avocado Toast, Urth Acai Bowl, Pizza Primavera, Paradise Salad (pictured above story), Vegan Patty Melt Panini, Vegan Panini Portabella and so many more.
Urth Caffé juices and smoothies start with the freshest fruits and vegetables to offer not only great flavors, but also important nutrients guests can rely upon. Juice at Urth is always squeezed to order fresh and never bottled. In the spring, our orange juice is squeezed to order with remarkably sweet, heirloom, organic oranges grown on a Riverside County family-owned orchard. Urth's Rumi Latté, Rising Sun Matcha Latté and Green Rose Latté (left to right below) were developed to offer important antioxidants and vitamins along with great flavor.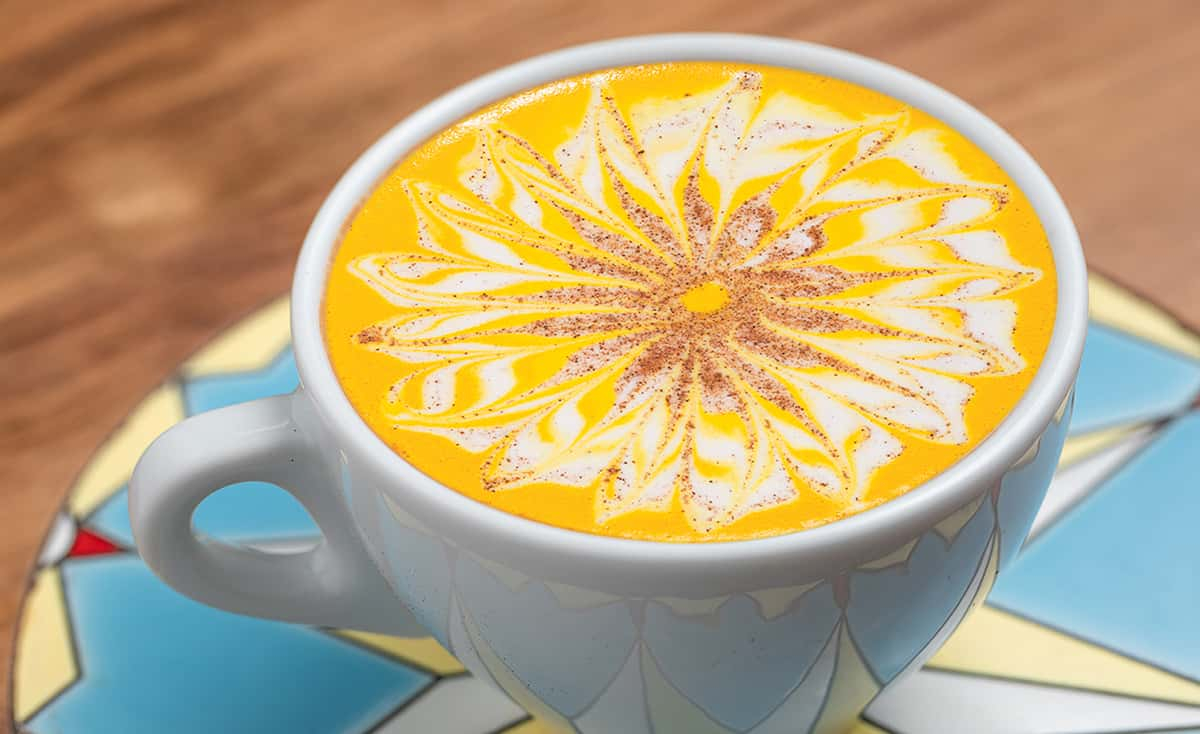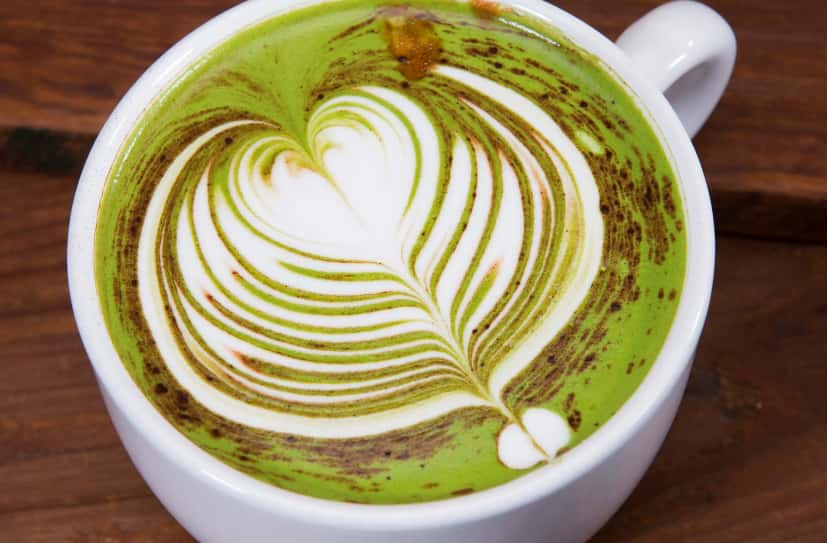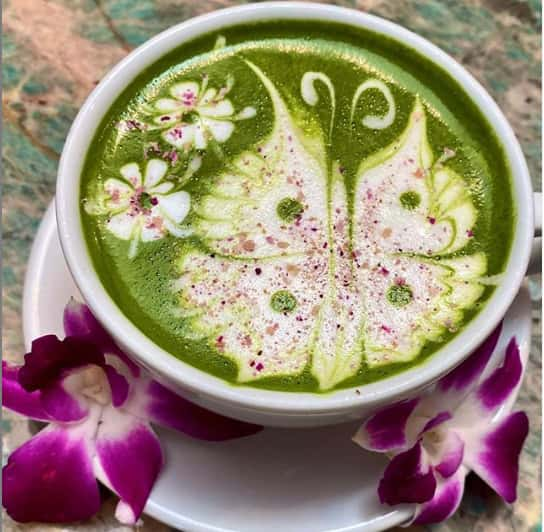 Urth Caffé is proud of its many relationships with local, organic farms with whom Chef Davide Giova has had the opportunity to visit and collaborate. with. One of our notable long-time relationships is with Kenter Canyon Family Farms. Kenter Canyon provides Urth Caffé with our excellent, certified organically grown lettuces, organic mixed greens, and fresh herbs seven days a week. Kenter Canyon partnered with Chef Davide to customize a proprietary organic baby spring lettuce mix enjoyed exclusively by loyal Urth Caffé patrons. In fact, a salad at Urth Caffé is so fresh, it may have been harvested just the day before.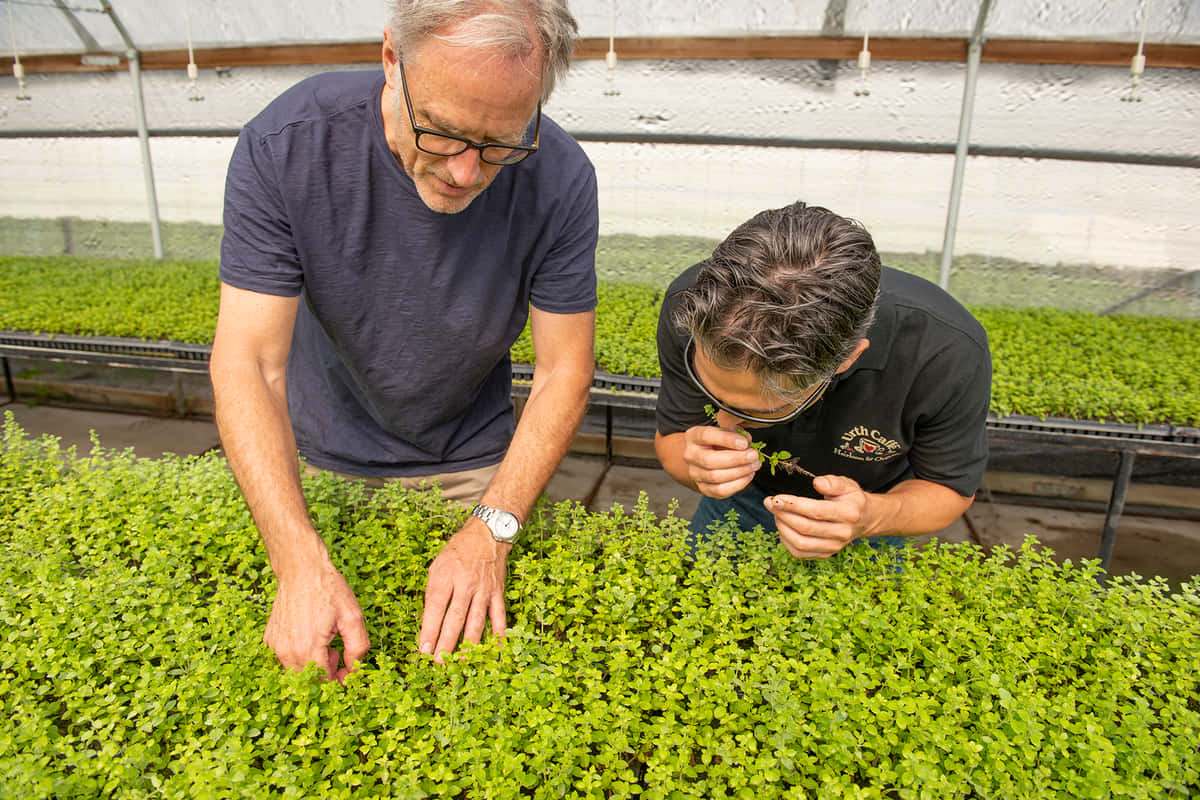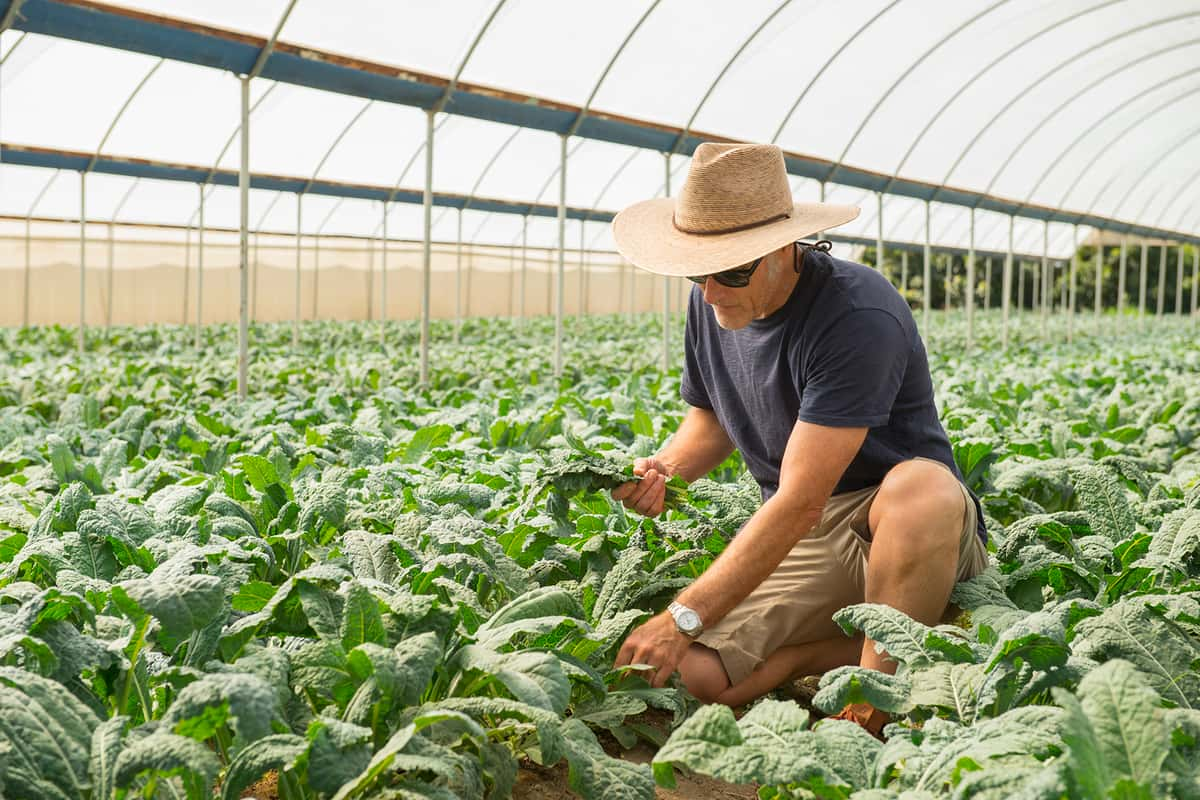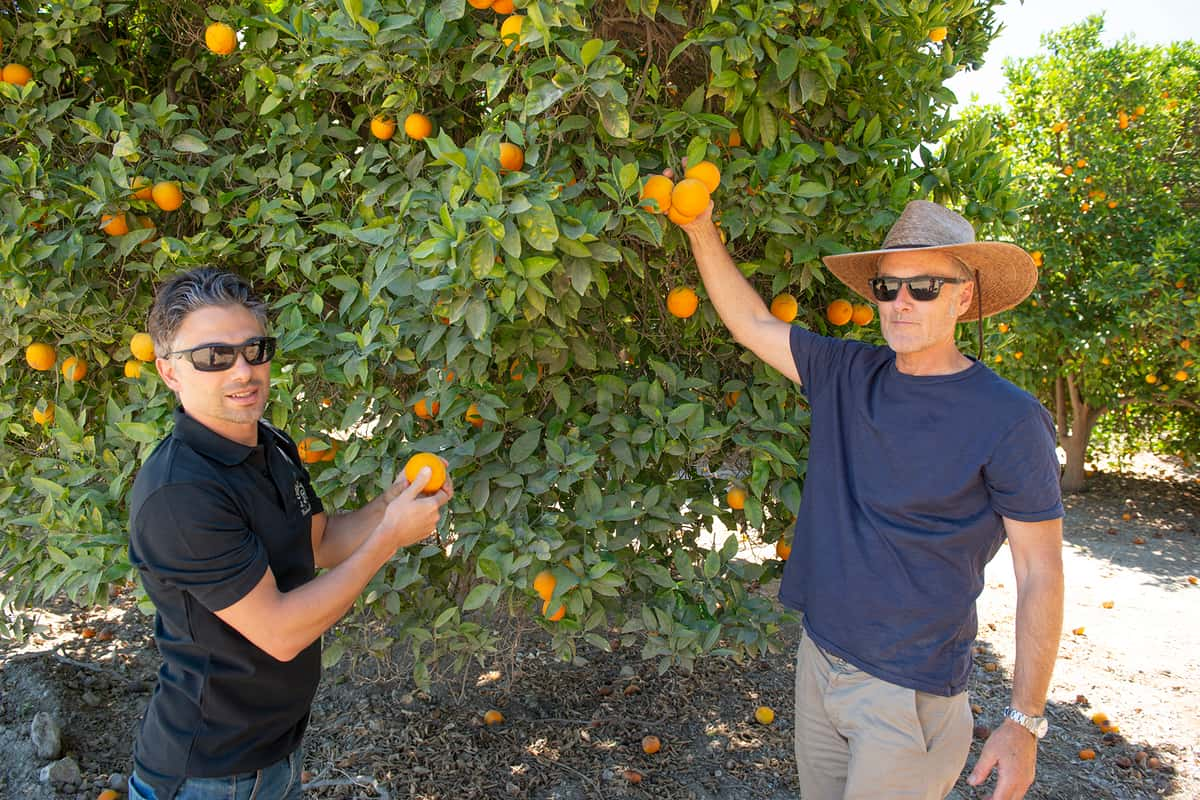 Left photo: Kenter Canyon Farms co-owner Robert Dedlow and Urth's Chef Davide Giova visit a propagation house where perennial herbs are nurtured for harvest in the fall.


Click on video to learn more about Kenter Canyon Farms and Urth Caffé


Urth receives very special eggs direct from a local family farm every day. These are the very best eggs in Southern California and are delivered to Urth Caffé without any warehouse storage or middlemen. The farm is completely old school with truly free-range, vegetarian fed, happy chickens that produce the best tasting eggs with bright, vibrant, deep, orange-colored yolks. Our farm-fresh eggs are used for many excellent egg dishes at Urth Caffé and for our artisan bakery of pastries and desserts.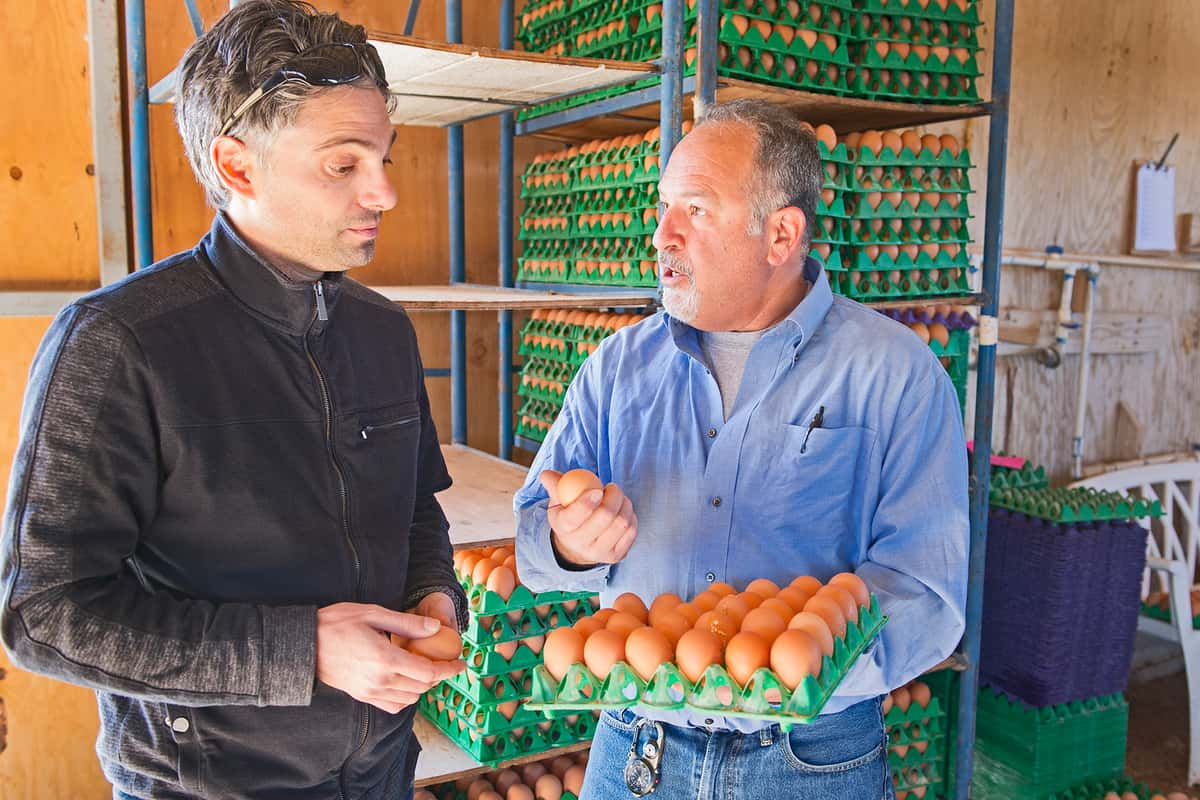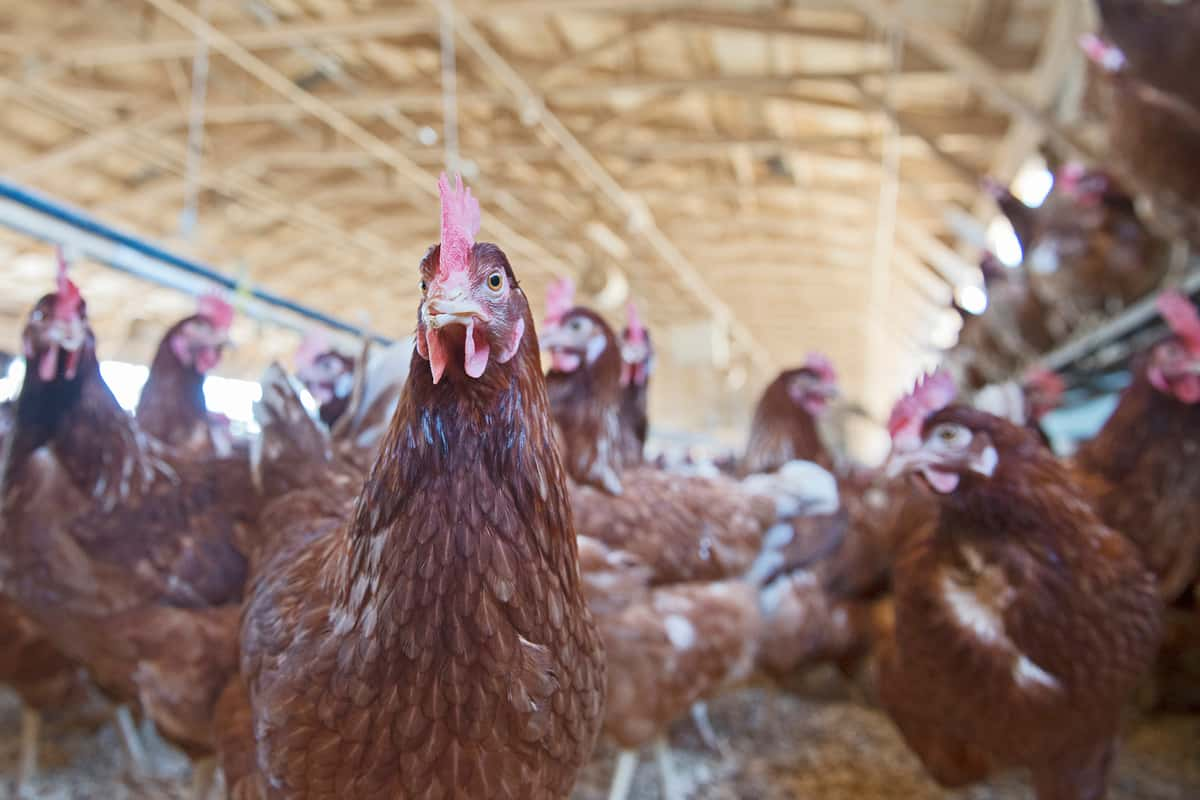 Owner Marty Zaritsky, right, shows Urth Chef Davide Giova eggs laid by his free-range, vegetarian fed, happy chickens – the best tasting eggs with bright, vibrant, deep, orange-colored yolks.


Urth Caffé uses the best heirloom, organic fruits, and vegetables available each season, and we focus on the use of heirloom grains and nutrient-rich whole grains in our baking. We never use any artificial ingredients in our cooking, baking or anything served at Urth Caffé.
It is our goal to serve quality that rivals that of the finest restaurants of Los Angeles. When comparing the quality and purity of Urth ingredients, the generosity of the portions and the beauty of the presentation – we know that Urth cuisine is an exceptional value for the price.
The Urth Caffé standards provide a fresh, healthy, sustainable way of eating, drinking, and living. Our founders have been enjoying Urth Caffé's simple, fresh, vibrant, and tasty cuisine every day as a part of their family's healthy lifestyle for the past 25 years. We hope that the healthy cuisine of Urth Caffé will be a wonderful part of your family's health-conscious, California lifestyle as well!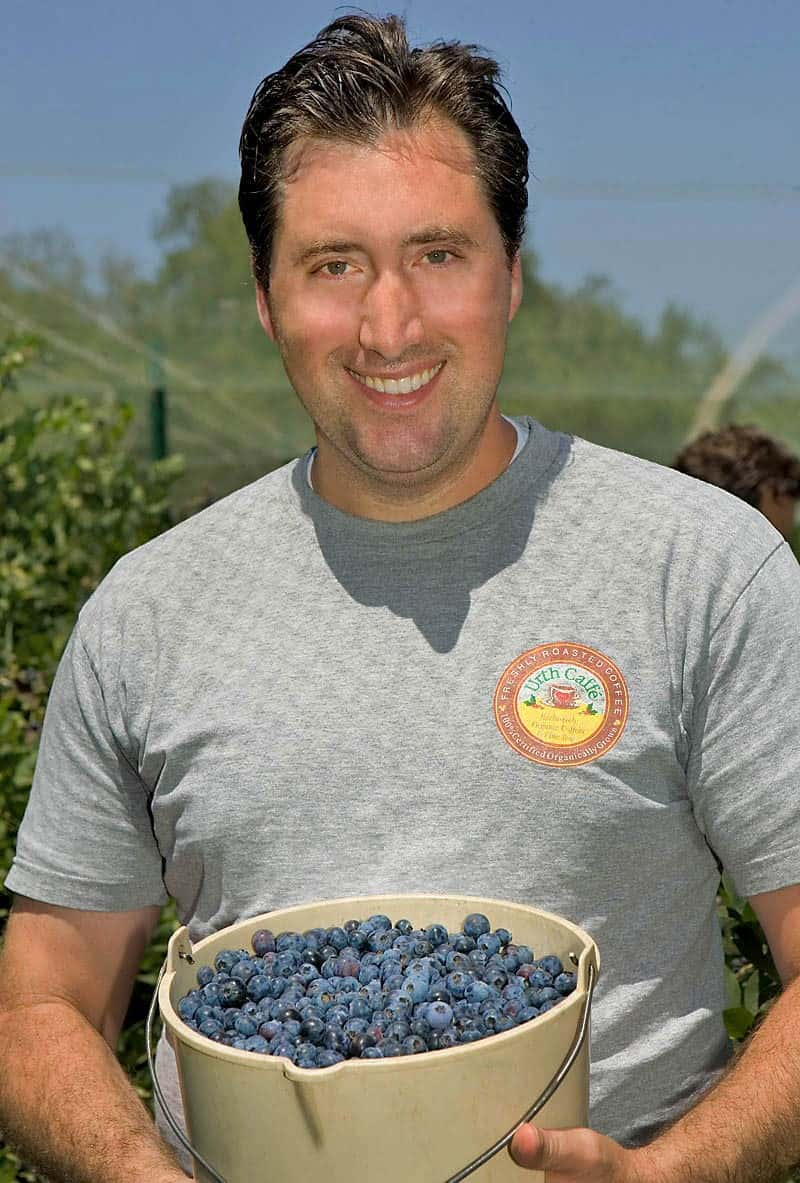 Urth Caffé Co-Founder Shallom Berkman holds a basket
of fresh-picked organic blueberries at a local family farm in Moorpark, CA.