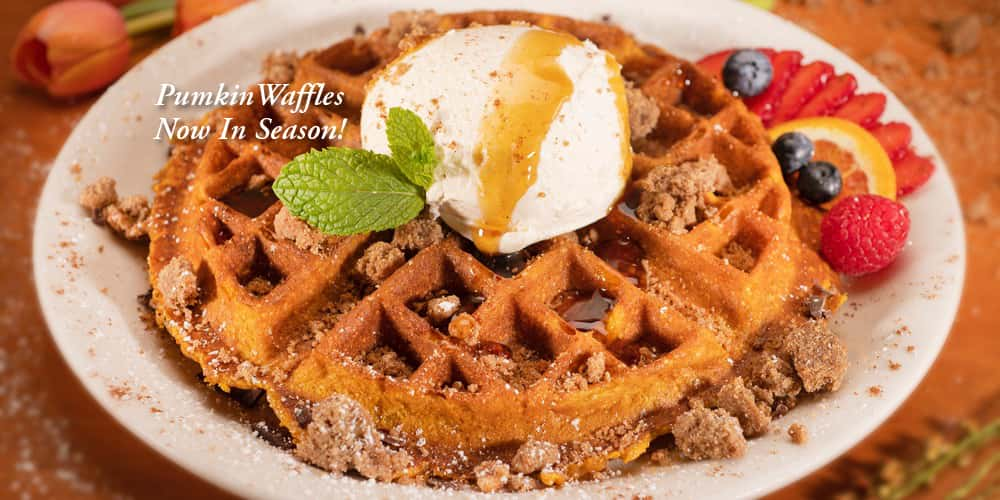 Lunch/Dinner

Contains Pork

New!
Lunch/Dinner
Sandwiches
All Urth sandwiches are made on rustic bread, served with farm-fresh, locally grown mixed greens salad and Urth balsamic vinaigrette. Salad may be substituted with fresh fruit for an additional $3.25. Pita, sourdough, whole wheat, ancient grain sprout, olive ciabatta, country white or gluten-free bread substitute available.
Entrée Salads
Made with locally grown mixed greens, Roma tomatoes, dressed with Urth balsamic vinaigrette. Served with fresh baked bread.
Grilled Panini Sandwiches
Served upon request only–a locally grown salad of baby spinach, baby sugar plum tomatoes, pecans and a peppercorn vinaigrette garnished with marinated mixed olives (with pits).
No substitutions. Gluten-free bread available upon request.
Urth Kids' Menu
All kids entrees are served with fresh cut strawberries and bananas.