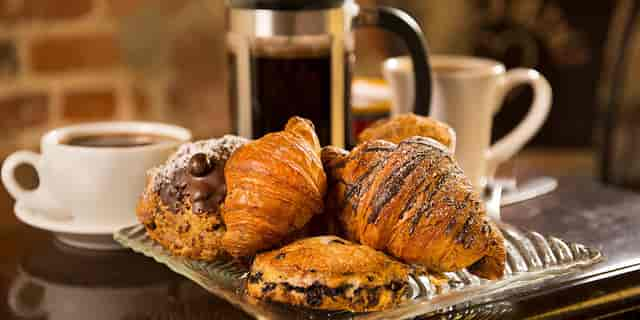 Beverages
Beverages
Espresso Drinks
Your choice of:
Urth Italia™– Dark Roast
Urth Dolcé™– Light Roast
Espresso Etc.
Your choice of:
Urth Italia™– Dark Roast
Urth Dolcé™– Light Roast
Blended Ice Drinks
Made individually to order. NO hydrogenated oil, artificial flavors or preservatives. Most can be made sugar-free.
Urth Bobas
Exotic iced tea cocktails blended or shaken to order. Made with organic tea, natural flavors, milk**and tapioca pearls. 
*Available with natural vanilla, sugar-free vanilla, gingerbread, hazelnut, almond, caramel, coconut, banana, mango or mint flavor
**Soy, almond, coconut, oat or organic milk substitutions available for an additional charge
Urth Kids' Menu
All kids entrees are served with fresh cut strawberries and bananas

New!