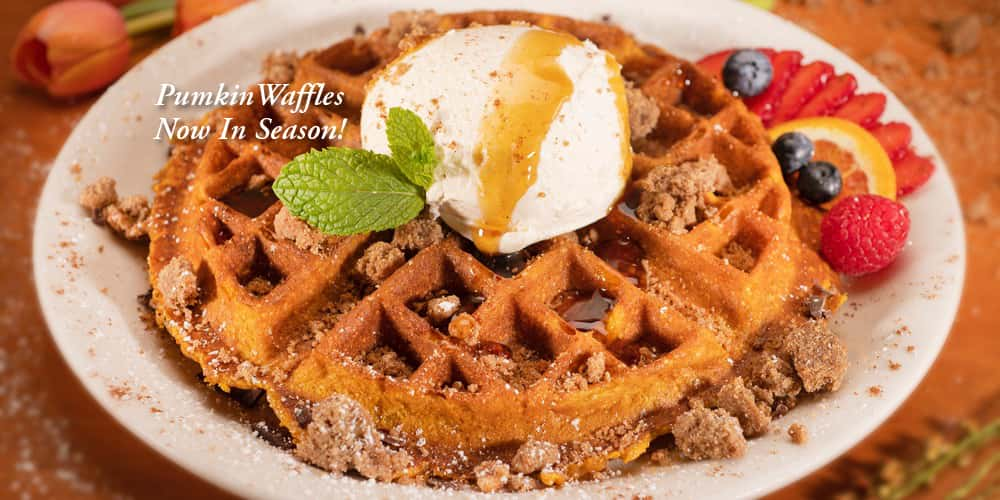 Lunch/Dinner

Contains Pork

New!
Lunch/Dinner
Sandwiches
All Urth sandwiches are made on rustic bread, served with farm-fresh mixed greens salad and Urth balsamic vinaigrette. Salad may be substituted with fresh fruit for an additional $3.95. Pita, sourdough, whole wheat, ancient grain sprout, olive ciabatta, country white or gluten-free bread substitute available.
Signature Sandwiches
Our beef is ethically raised and free of any hormones, nitrates, antibiotics or additives. Our beef is loaded with Omega 3 fatty acids, making it healthier and better tasting
Entrée Salads
Made with fresh mixed greens, Roma tomatoes, dressed with Urth balsamic vinaigrette. Served with fresh baked bread.
Lunch Entrées
Urth Quesadilla
$13.95Monterey jack cheese melted in a flour, spinach or wheat tortilla. Served with black beans, sour cream, guacamole and salsa. Chopped chilies on request.With Pot Roast +$18.50with grilled chicken, tuna or grilled veggies +$15.95Add: substitute almond cheese for cheese +$1.55
Grilled Panini Sandwiches
Served with fresh baby spinach, baby sugar plum tomatoes, candied pecans and a peppercorn vinaigrette garnished with marinated mixed olives (with pits). No substitutions. Gluten-free bread available upon request.
Urth Kids' Menu
All kids entrees are served with fresh cut strawberries and bananas.